hurley's tavern
Locally owned and locally operated.
After working in restaurants for most of their lives, Mark and Janice noticed a degradation of customer service, cheesy corporate gimmicks, and an overall lackluster restaurant industry experience. In 2013, an opportunity presented itself in Innsbrook - they recruited Billy to help bring the vision to life and haven't looked back since. Along the way we have grown significantly and added Tray. So, who are these awesome partners?
Mark - Veteran Restauranteur, Redskins fanboy, old man, brains of the operation.
Janice - Chef, Vegan, animal lover, book worm.
Tray - Bartender, Marvel comics guru, human encyclopedia.
Our focus from Day One has always been customer service. Many of our customers have compared us to Cheers, and as funny as it may be, that's exactly the kind of atmosphere you'll find here. We offer locally-sourced beer and wine, homemade tavern-style food, and the best hospitality you'll find anywhere.
We also like sports, which is why we have A LOT of TVs. You will have a tough time finding a seat that does not have a clear view of at least one TV. If you have a sports club or just a big group of friends, and want your own private room to watch a game, we have a room filled with TVs and your own bar!
If you like good food, local beer, and genuine hospitality, come grab a seat and watch the game with us!
Phone
804-433-3332

Location
4028 Cox Road
Suite J
Glen Allen, VA 23060

Hours
M 11a–10p
T-Th 11a–11p
F 11a–12a
S 12p-12a
Su 12p-8p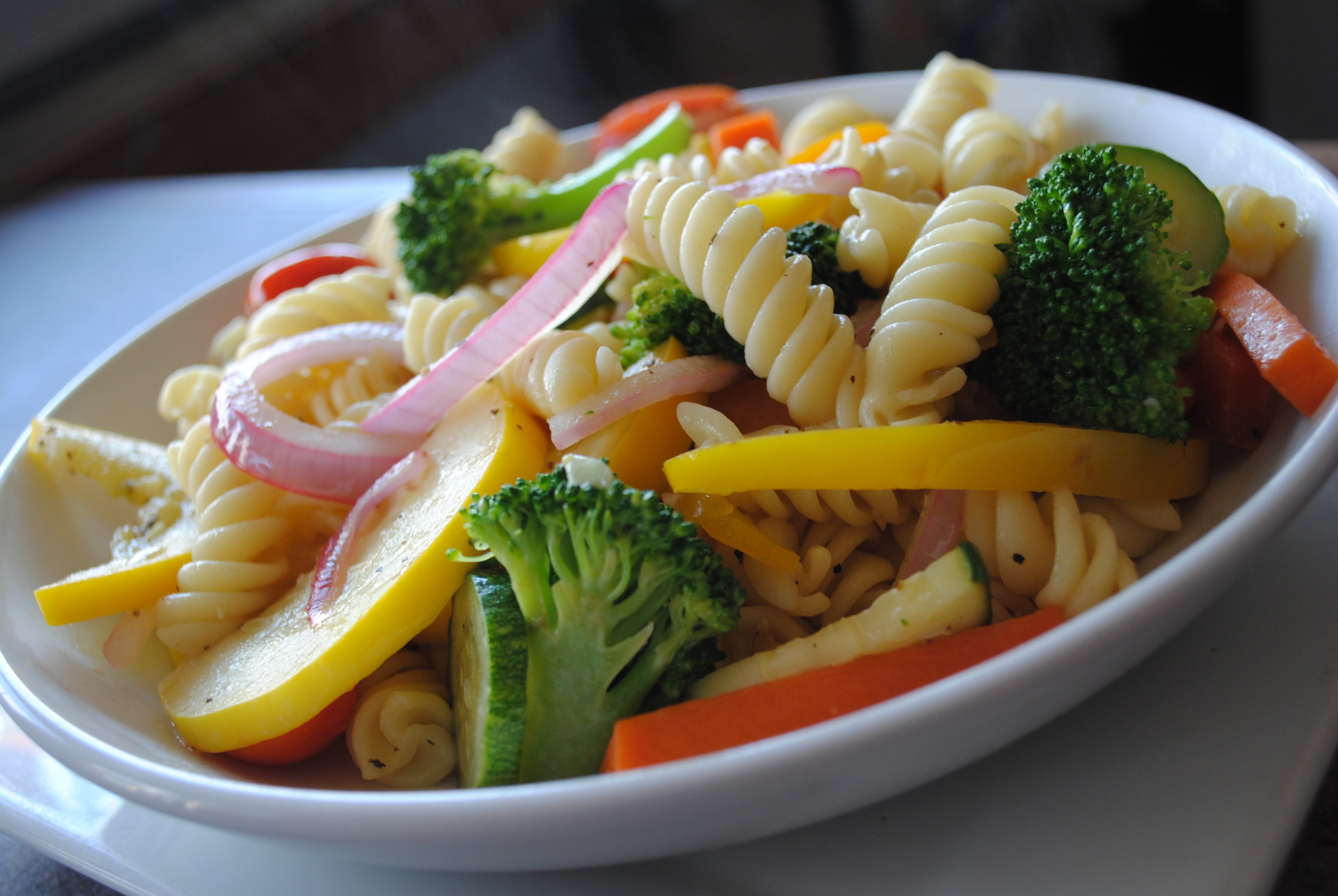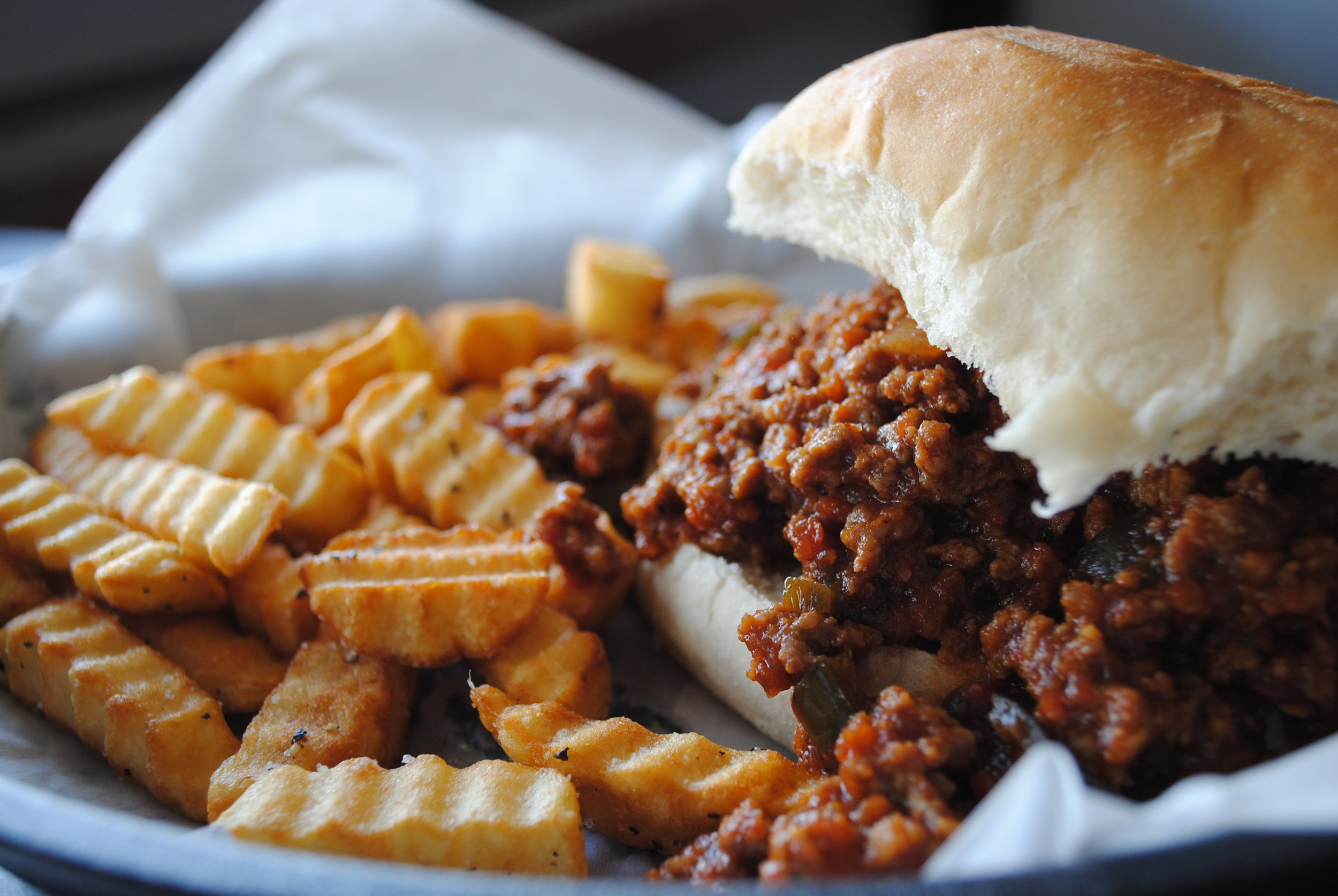 EVENTS
We have a private banquet room that can be reserved for anything, including birthday parties, meet-up groups, and alumni watch parties.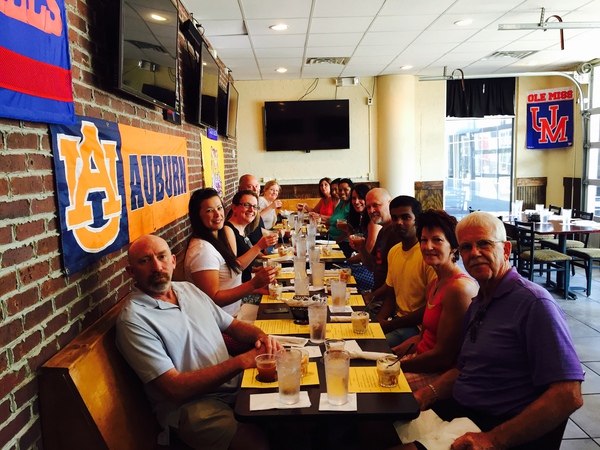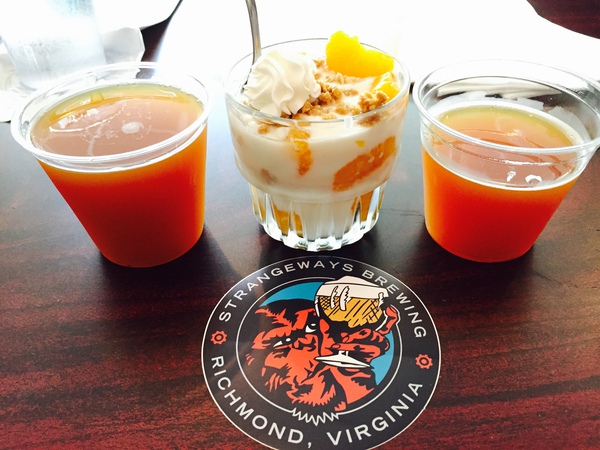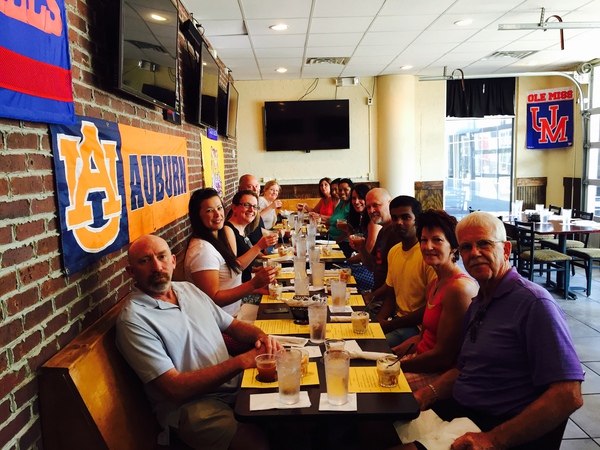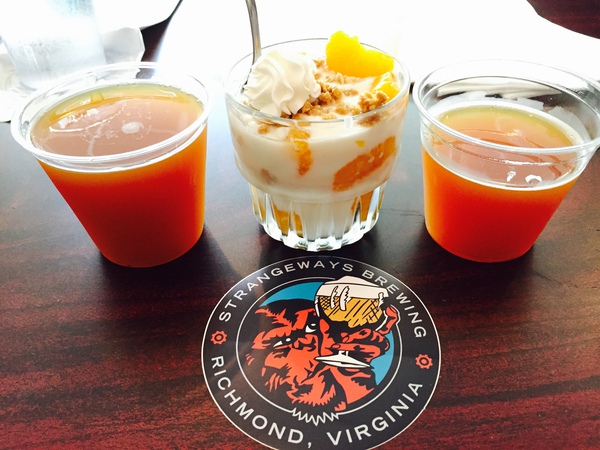 Interested in working with us?
Click here to download our application.
Bartenders/Servers, send to mark@hurleystavern.com.
Line Cooks, send to janice@hurleystavern.com.